Skilled Offshore
Accounting Teams
An Australian owned business providing bookkeepers, trained in GST and Australian way of life. Our onboarding program ensures that you have the right employee working for you and your business, that allows you to focus on your business growth. Onboarded, supported and trained by Australian staff.
Integrate

Hundreds of Applications Thousands of Business Processes Millions of Combinations.
One ShoreSuite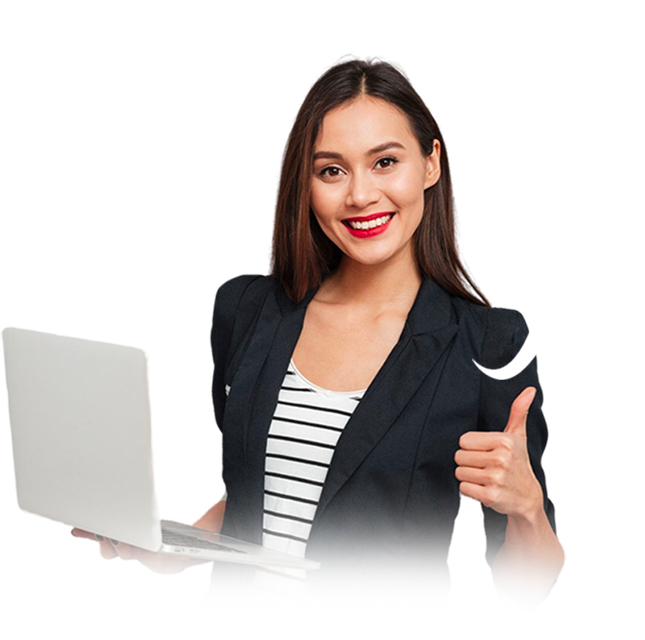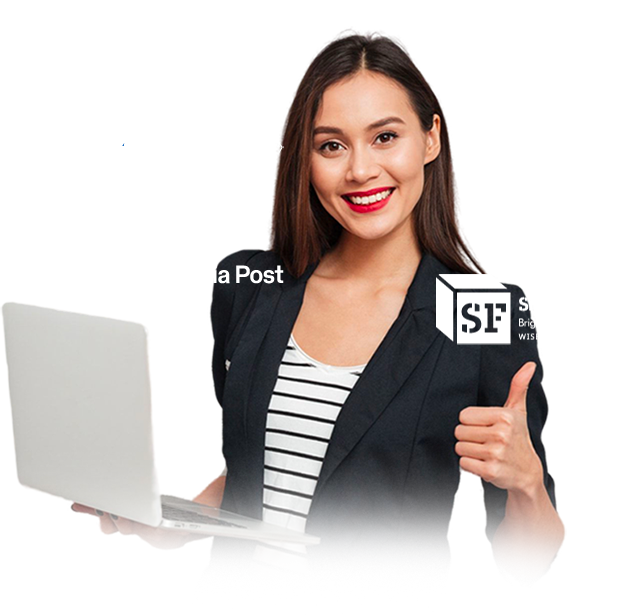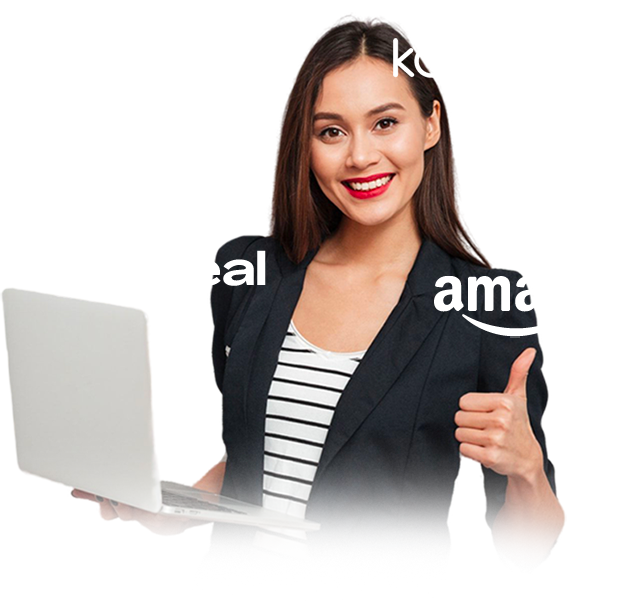 We Specialise in Cloud ERP Support, Business Workflow Solutions
Shoresuite provides ERP Support solutions for businesses of all sizes and complexity. Whether your looking for consulting, improving efficiencies or dedicated team members, Shoresuite has the right ERP team to suit your needs.
Craig Rogers
HipPocket Workwear
Business Systems Manager
ShoreSuite's Remote Staffing Solutions provides a reliable, cost-effective way for our business to help grow our team.  With the help of ShoreSuite we have been able to find knowledgeable, efficient and productive offshore staff to join our team. We've found ShoreSuite to be the ideal offshore partner in the Philippines. We highly recommend ShoreSuites Remote Staffing Solutions!
David Crosby
WeldConnect
Director
For those seeking quality remote staffing solutions at a price they can afford, ShoreSuites Remote Staffing Solutions is definitely worth considering! We were able to find exactly what we needed among their experienced professionals within days of contacting them – plus their solutions have allowed us to save time and money while maximizing our business' success rate! Highly recommended!
Lilanth Fernando
Group Financial Controller
UBT Family
I was fortunate to work with ShoreSuite during our project for implementation of new eCommerce site using Word Press and integration of Word Press into NetSuite. I found ShoreSuite to be technically very sound and their knowledge of API was at very high level. To add to this, ShoreSuite's attitude and professional approach to resolve issues at difficult and critical times is commendable. I would not have any hesitation to recommend ShoreSuite for any NetSuite projects.
Tony O'Donoghue
Director Sales & Marketing
CRH Australia
ShoreSuite have overseen the deployment of over 6500 of our products online and fully managed and integrated with NetSuite. Their fast response times, attention to detail, knowledge and creativity to think outside the box are only a few of the many reasons we have place our trust in ShoreSuite and will continue to do for into the future.